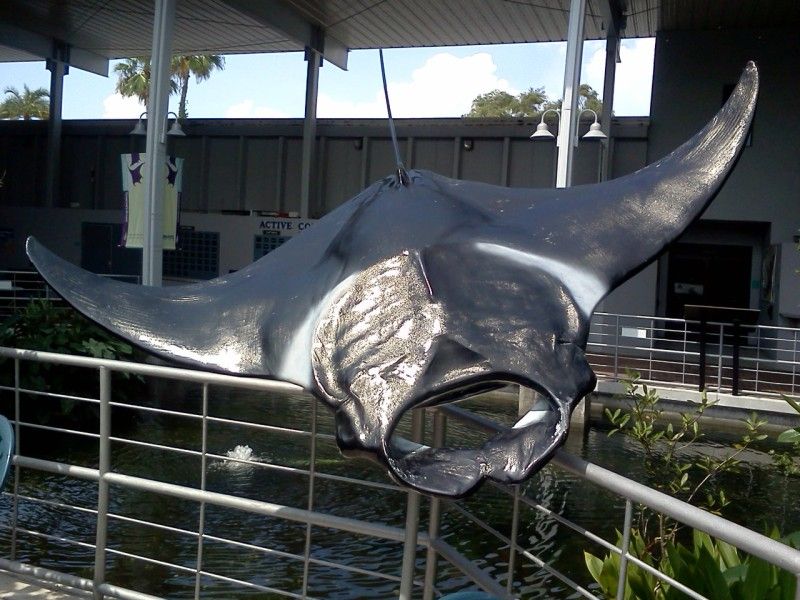 We had a blast at Florida Mote Marine Aquarium in Sarasota last Sunday. I had the pleasure of baby sitting my little nieces over the weekend. It was brought to my attention that they found my two aquariums very amusing. All they wanted to do was feed the fish. So to give the fish a little break. We made the decision to visit the Florida Mote Marine located At 1600 Ken Thompson Pkwy., Sarasota, FL 34236. Not to far from downtown Sarasota by way of the beautiful Ringling Causeway, and one mile north of St. Armands Circle. Mote Aquarium is located on City Island. I have provide a short video of my little nieces observing the wonderful aquatic marine fish seen threw the aquarium glass at Mote Marine Aquarium in Sarasota.
It's all about having and taking the time to enjoy family and friends.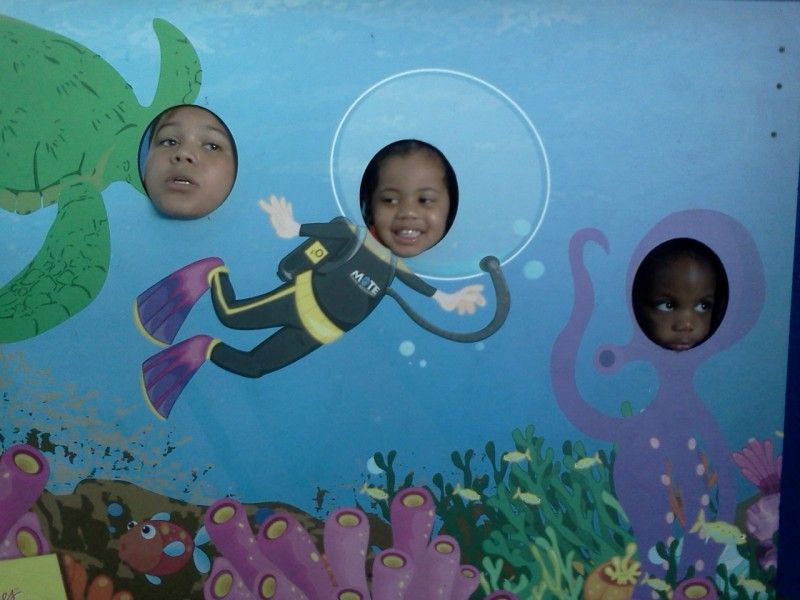 Why Should you visit Florida Mote Marine Aquarium in Sarasota:
Education learning experience about Florida Marine life such as sharks, dolphins, manatees and sea turtles, along with more than 100 other species of marine life.
Children (under 4): Admission is free
Eco Boat Tours
Free parking
However on the way back. We had to stop for ice cream at Cold Stone Creamery. They offers a verity of Ice Cream Cakes, Shakes, and Smoothies the Way You Want It. If you can dream it they can make it… All the kids loved it… Here's my proof below.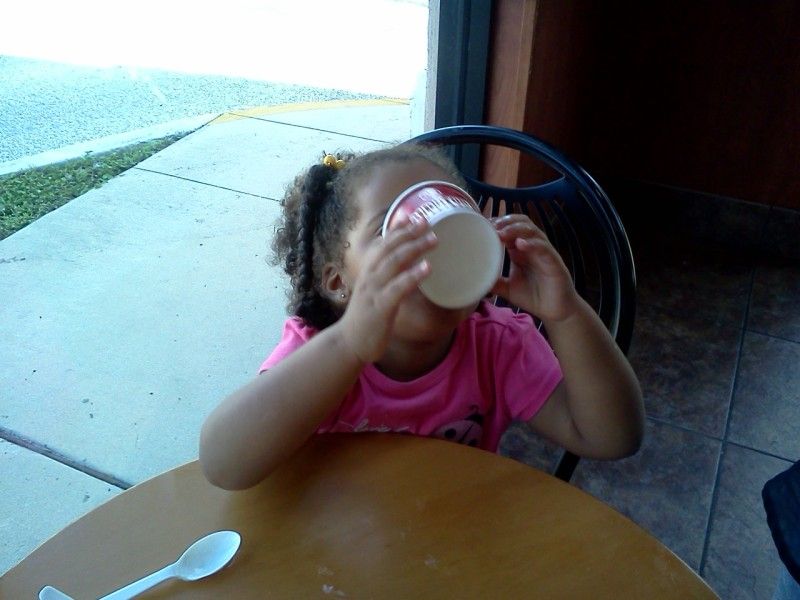 And my son had no complaints, as you can see below.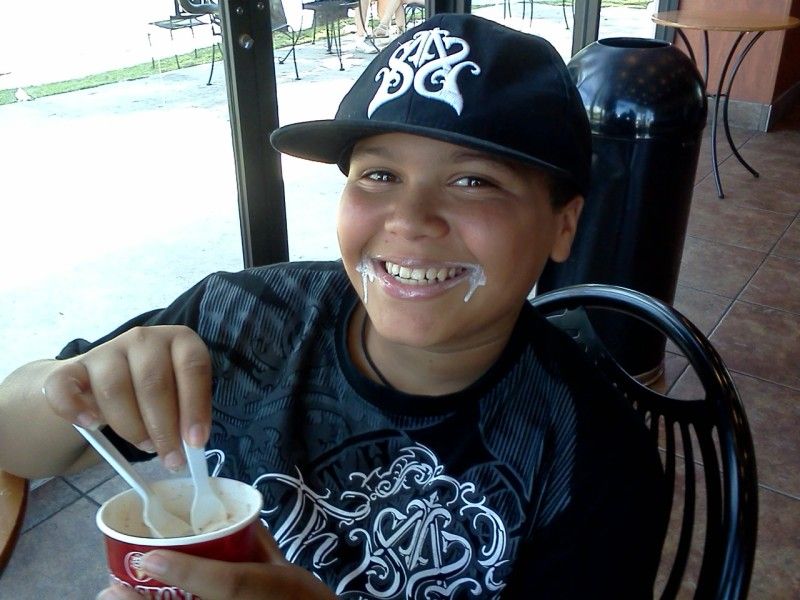 Almost for got my pitch… If you are interested in buying Florida real estate, don't hesitate to give us a call. I'm a real estate investor and my wife is a licensed Realtor. If your looking for Florida real estate, give us a quick call at (941) 249-2366 or visit flaopenhouse.com for more information about Florida real estate deals.